Company Culture
---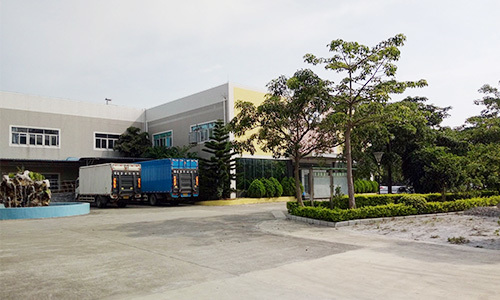 Chenjiang Enterprise Spirit: Respect for Humanity, Passion for Innovation, Pursuit of Excellence
The development direction of Chenjiang enterprise: continuous progress, leading the industry (towards the color printing promotion of medicine, food, cosmetics, and Industry 4.0)
Chenjiang enterprise quality policy: professional quality, customer satisfaction
Chenjiang enterprise quality concept: the double-edged sword of quality "cost", the scepter of cost control
Chenjiang Enterprise Management Objective: Integrity, Serve Excellent Enterprises
Chenjiang enterprise service concept: fine, fast, high standard; your expectation is the result of our efforts.
Chenjiang corporate values: only honesty, trust, enterprising, unity and gratitude can make progress and sustainable development
Chairman Fan Jinjiang was born in an ordinary Hong Kong family. He started working and studying at a young age (subsidized by the kind boss at the time), and began to contact the printing business in 1980. In 1985, he established Sanjiang Printing Factory, and in 1990, Sanjiang Printing Co., Ltd. was established. , entered the mainland market in 1994 and established branches in several industries in Shenzhen, Shunde, Changsha, Foshan, Zhaoqing, Zhanjiang, Zhejiang, Singapore and Canada. Since the first pot of gold in life was earned in the printing industry, since then Since then, it has forged an indissoluble bond with the printing industry. In 2006, he entered Zhuhai and established Zhuhai Wanjiang Printing Co., Ltd. until the establishment of Zhuhai Chenjiang Industrial Co., Ltd. in 2016. The hardships and struggles along the way are always showing the boss's life dedication, yearning for life, and career. craving!
From starting from scratch, to hard work, and then to career improvement, through the joint efforts of batches of Chenjiang people, today's Chenjiang is booming, and the scene of vigor everywhere can't help but let Fan Dong regain his share of the entrepreneurial period. Passion and Joy!
Fan Dongchang told us: drinking water must be thoughtful, and a person must know how to be grateful; it is even more important to be a business, and one must know how to be grateful and give back to the society! When an enterprise develops and grows, it must take on more social responsibilities; to be a legitimate enterprise, a conscientious enterprise can continue to develop and go higher and farther!
"Xu Xu Chaoyang came to the fore, and then illuminated the earth; the trickling stream merged into a big river, which can moisten all things!" Fan Dong's interpretation of the profound meaning of "Chenjiang" may help us understand why there is today's brilliant Chenjiang.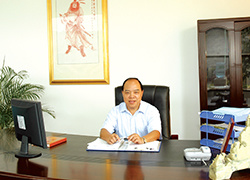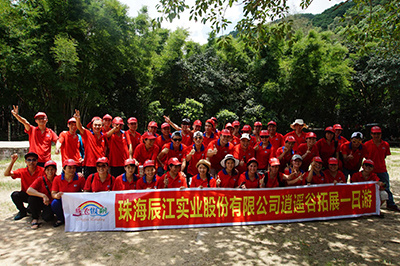 1) Implement holiday standards in accordance with national laws;
2) All employees enjoy the company's collective paid annual leave;
3) Free working meals for all employees
4) Year-end bonus distribution; (start-up profit is)
5) Hold staff birthday parties every month;
6) Distribution of holiday gifts; (Mid-Autumn Festival, Dragon Boat Festival, Women's Day)
7) Dinner and travel after work
8) The company's annual meeting and lucky draw are held every year;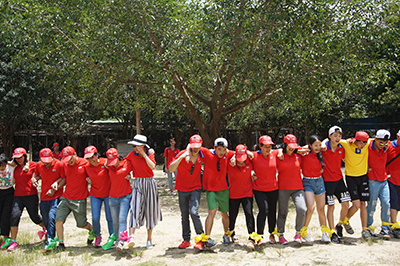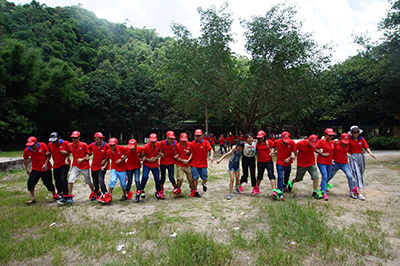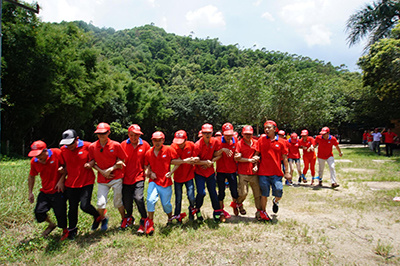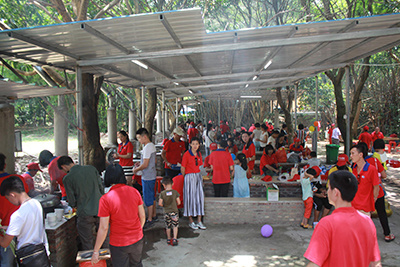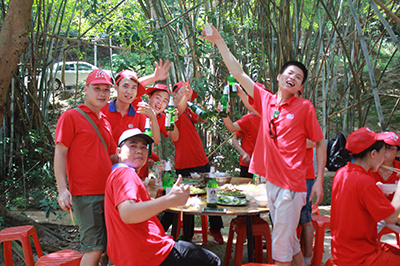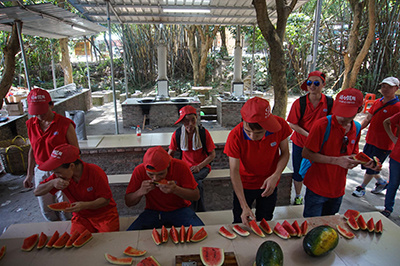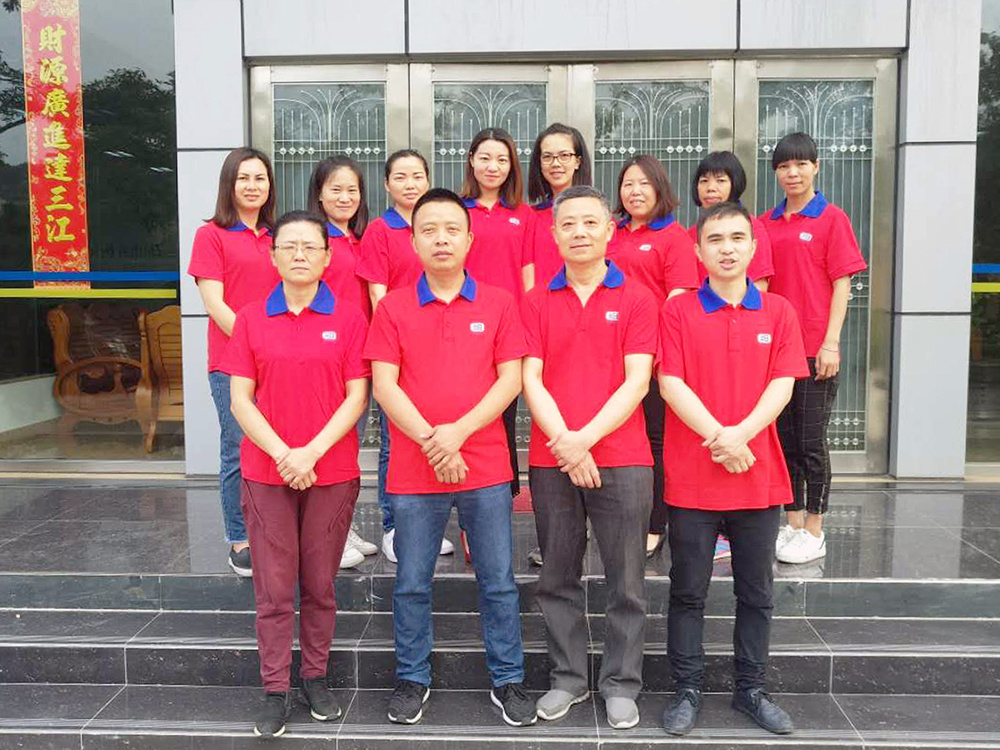 No. 22, Anji West Road, Science and Technology Industrial Park, Sanzao Town, Jinwan District, Zhuhai City
---