About us
Zhuhai Brightening industrial co., LTD., formerly known as zhuhai wanjiang printing co., LTD., was established in zhuhai in 2005. In 2016, we completed the company's shareholding reform, which was formed by Hong Kong jujiang group and zhuhai licheng investment co., LTD. The registered capital is RMB 26.8 million. Covering an area of more than 13,000 square meters, it is a modern innovative printing enterprise integrating r&d, design and production.
The company has invested in a series of internationally advanced production equipment. Among them: Heidelberg 5-color printing press, two-color machine, Japan's three rotary planes, Satellite type 8+1 all-wheel rolation,bear the machine,square spray code UV system,and Jia Rui Yang digital inkjet system, etc; Later processing equipment include: Post-processing equipment: UV machine, Taiwan automatic die-cutting machine....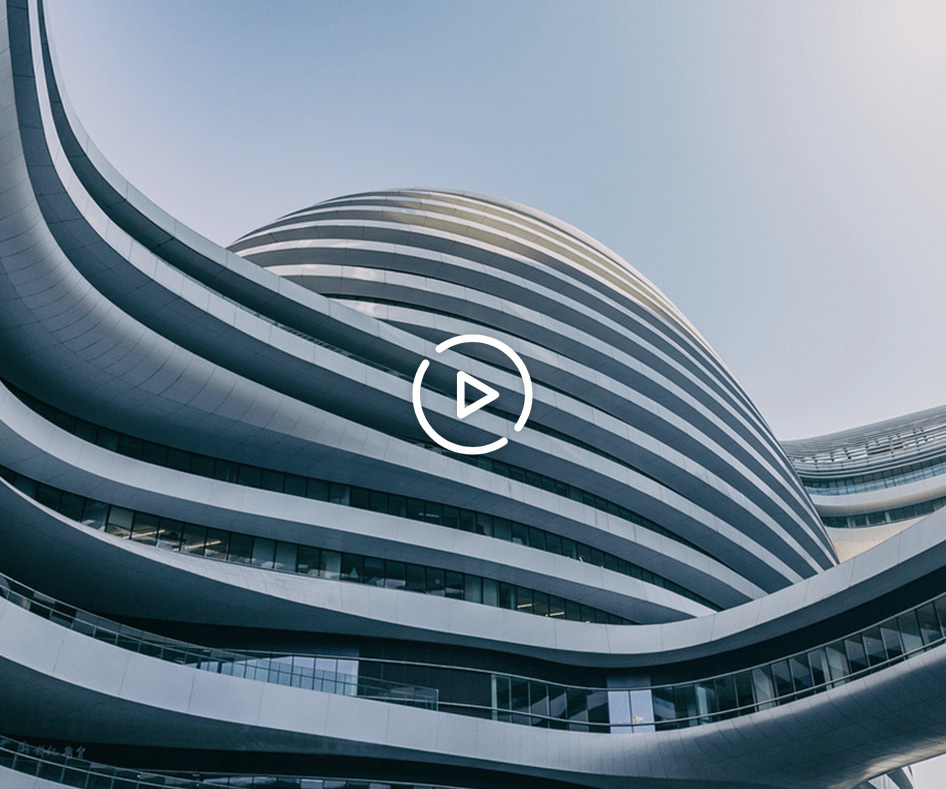 PROCESS EQUIPMENT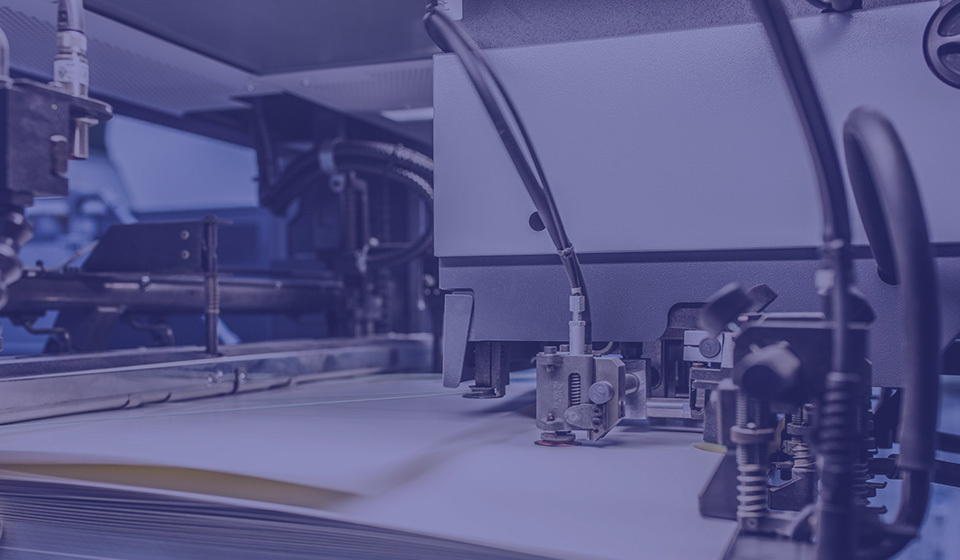 Process Equipment Display
First-class product quality and perfect after-sales service. So Chenjiang Industrial Co., Ltd. has won unanimous praise from our customers. At present, it has cooperated with United Laboratories, Rundu Pharmaceuticals, Li's Pharmaceutical Factory (Zhaoke Pharmaceutical), Ansheng Pharmaceutical, Tianda Pharmaceutical, Jiuyi Electronics, Guangdong Lianzhong, Nino Biotechnology, Jialianxin and other pharmaceutical, electronic, Many well-known enterprises in health care products and printing consumables have established long-term strategic cooperative relations.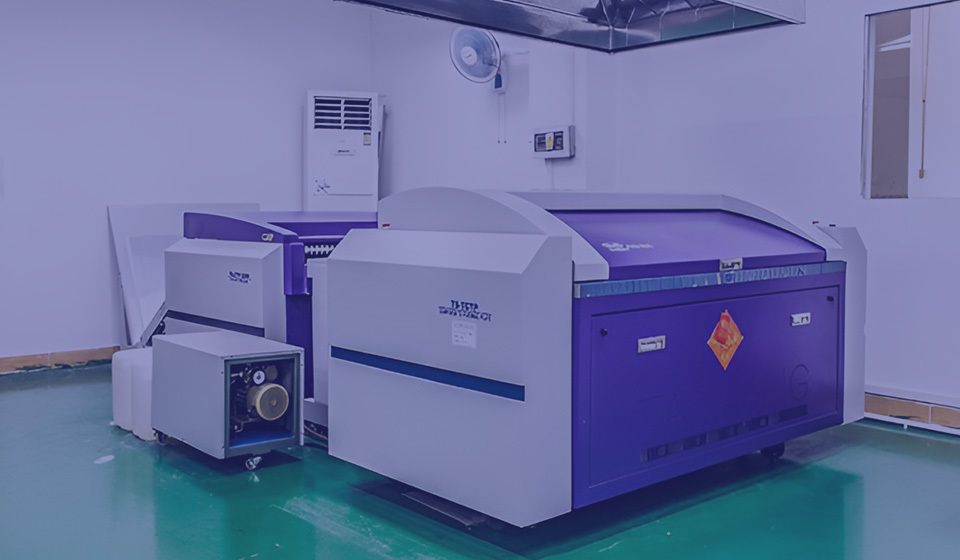 Machinery And Equipment Display
The company has successively invested in a series of production equipment with international leading level. Among them, the prepress equipment includes: Germany Heidelberg 5-color printing machine, 8-color machine (4c+4c), two-color machine, Japanese three-line rotary machine, satellite 8+1 full-rotation machine, Shitan machine, Founder inkjet uv system, Jia Ruiyang digital inkjet system, etc.; post-processing equipment includes: UV machine, Taiwan automatic die-cutting machine, Daheng automatic inspection machine, automatic waste cleaning machine, automatic waste cleaning and delivery machine, Taiwan high-speed box gluing machine, folding, Binding machines, etc.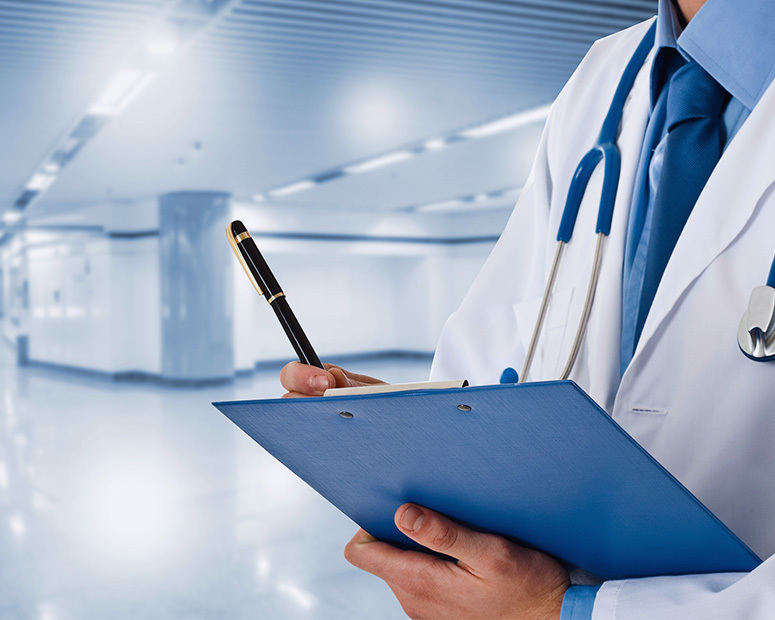 The development process of electronic drug supervision code
The introduction of policies is often a process of interest game. In the process of policy formulation, the interests of all parties should be balanced, that is, to make the policy objective and reasonable, and to avoid too much resistance in the implementation.
No. 22, Anji West Road, Science and Technology Industrial Park, Sanzao Town, Jinwan District, Zhuhai City
---